Quality products - the choice of professionals - available to you.
Personal care products are available from many sources, but the best quality products are those carried at professional establishments like ours. Don't be fooled by imitations and imposters. To ensure you receive a consistent, exceptional quality product, be sure to purchase your goods from authorized salon professionals. Experience the difference by using the fine products we use everyday and make available for purchase by our clients. we can recommend just the right product to meet your needs.
Brands List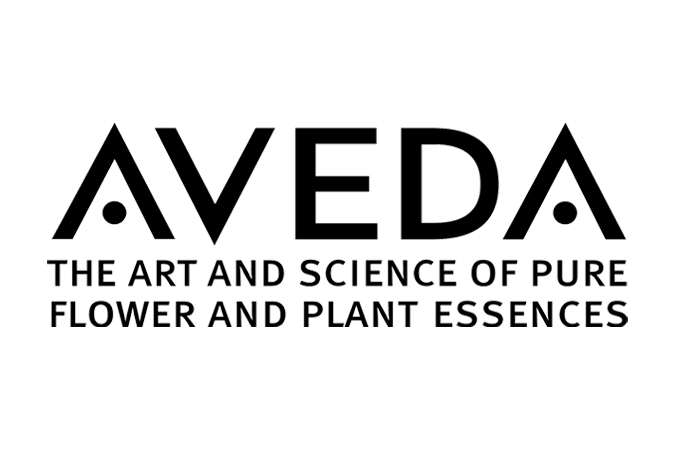 Aveda products range from hair and facial treatments to hemp bags and herbal tea. Every line of Aveda is created to inspire and educate people to integrate wellness and beauty in their lives while preserving the environments well being. Products are treated with care and respect, and a goal of the company is to show people how to treat themselves, each other and our planet with respect also.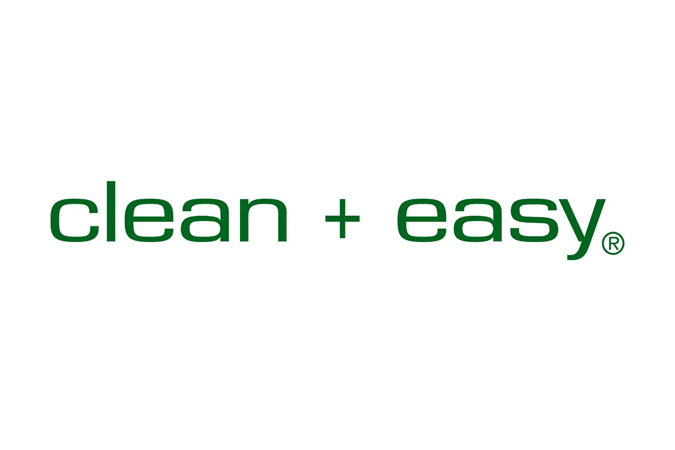 With Clean + Easy you can have the best of all worlds in waxing. The Clean Easy patented roll-on system or the low heat European pot wax system. With the pot wax system you can use the strip wax or the hard Brazilian wax. In the world of professional hair removal, clean+easy is synonymous with new ideas, new technology and new wax blends. The Clean+Easy patented roll-on systems are used in salons of every scale, proven to be the most economical and easy-to-use systems. clean+easy has been established as a leading manufacturer of high quality waxing products and treatment lotions. Hair Removal has never been so clean + easy!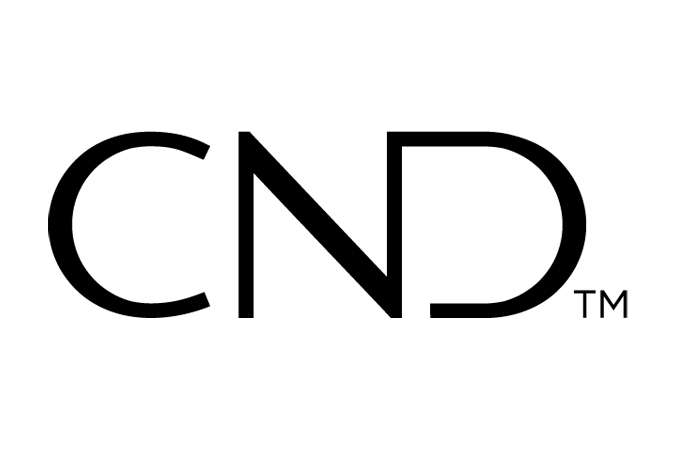 Creative Nail Design offers a full range of enamel, nail treatments, scented lotions, and spa products. They are available for purchase only through the finest salons, spas and beauty supply stores.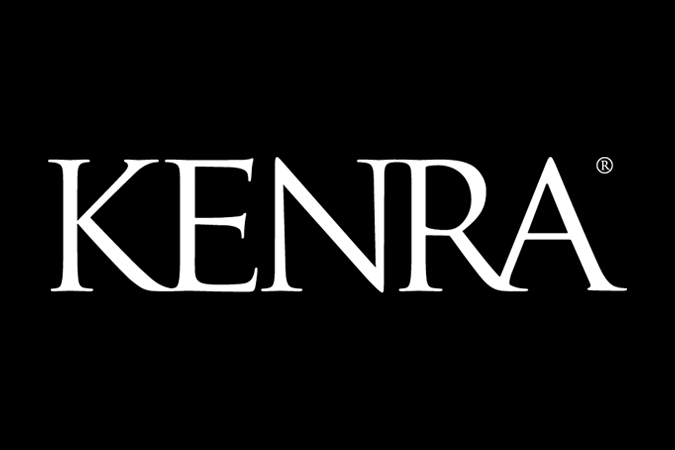 It's all about looking good. Kenra products are specially formulated to achieve premium results. Their performance is enhanced when products are used together in overall haircare systems.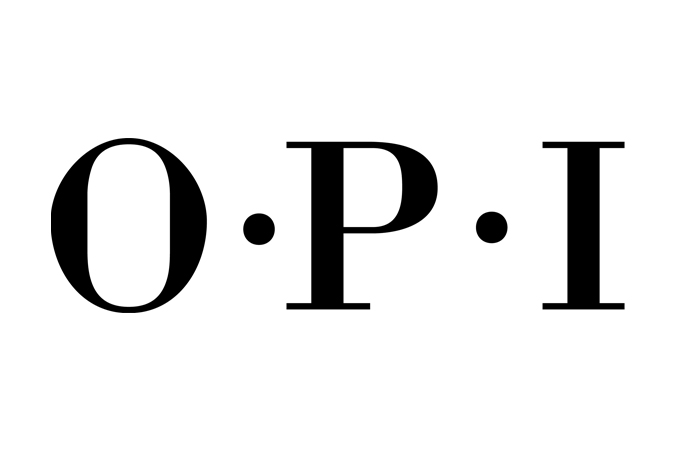 OPI is renowned globally for its Nail Lacquers – a brilliant, chip-resistant, professional formula available in over 200 fashion-forward colors. With clever names that customers look forward to with each new Collection, OPI Nail Lacquers are beloved around the world, and trusted by professionals. Neither OPI Nail Lacquers nor any other OPI product or service is subject to animal testing.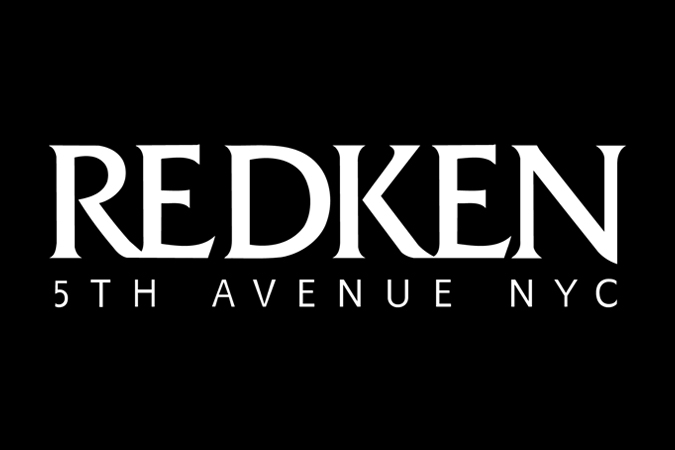 Specific needs. Simple decisions. Whether the need is strength, moisture, color protection or softness, Redken Haircare has a solution. With dozens of products you will find what your hair needs for a new and stylish look.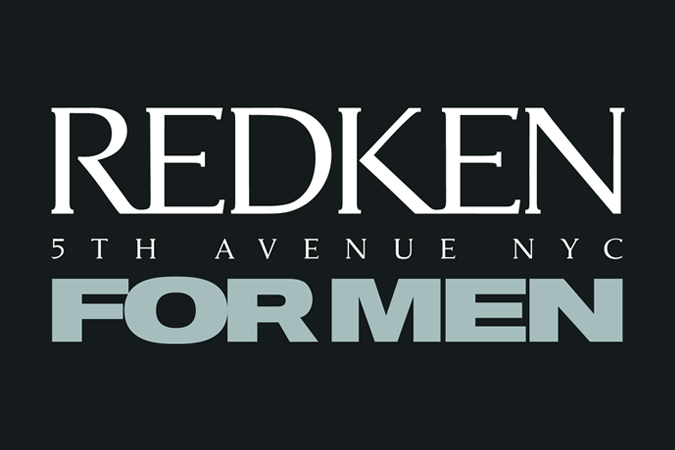 Daily fuel for hair. High performance solutions powered by protein and carbs. As you take on the day, hair loses essential elements that provide strength and energy. Now you can refuel your hair with protein to strengthen, carbs to energize and extra supplements to thicken, moisturize and bring back lost vitality. The result is hair with power, style that stays in control, and color that takes gray undercover. Take on life.... we'll take on your hair.
All logos appearing on this page are trademarked (™), restricted (®) and/or copyrighted (©), and are the exclusive property of their respective owners. The inclusion of these logos in no way implies any official endorsement by the companies represented.